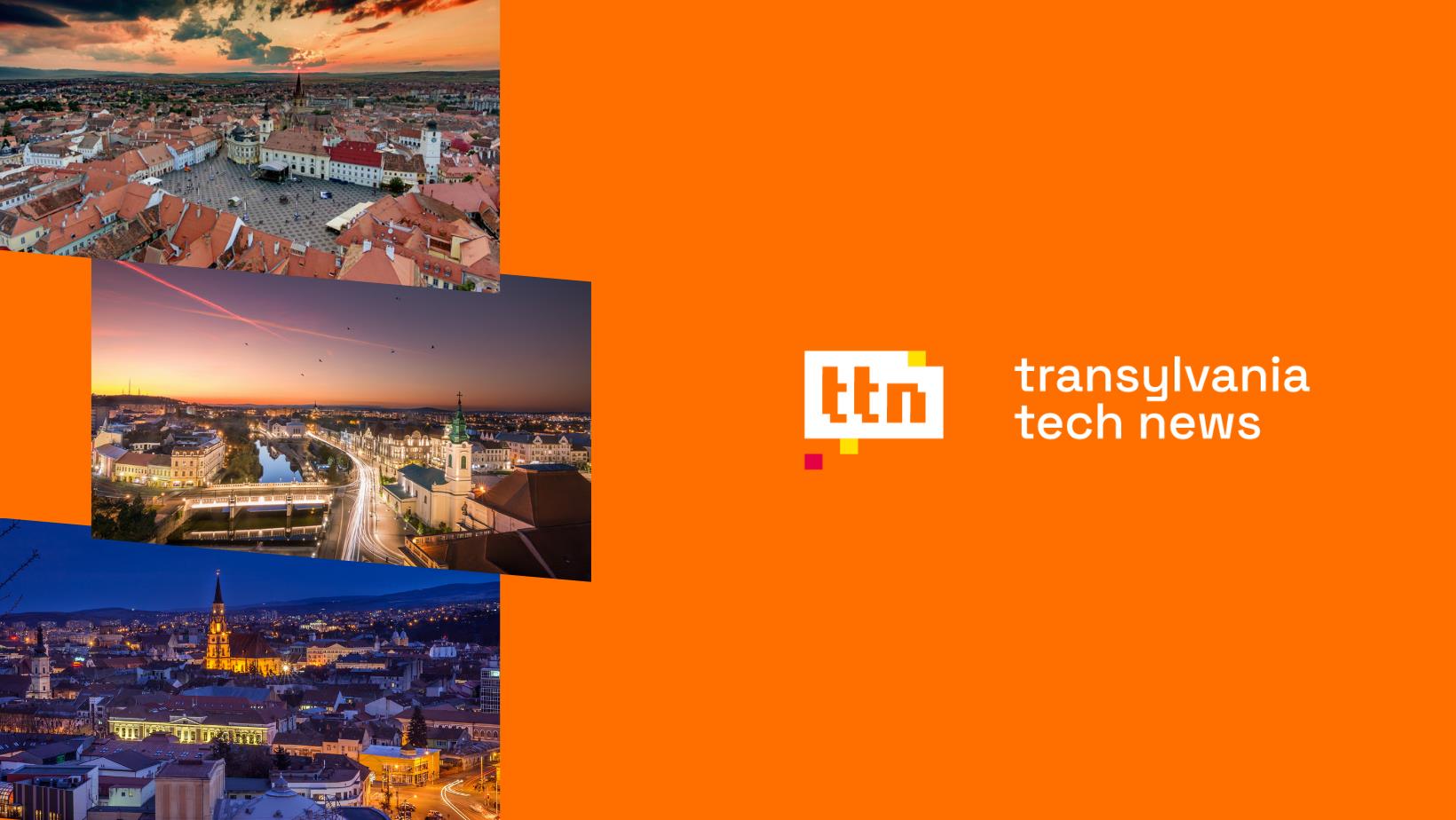 CHALLENGE: TTN is the first tech online publication in Romania. They were looking for a communication agency to help them write native English content for their website. 
SOLUTION: We performed complete profiles of their target customers and developed a communication plan for their website. The content we delivered was crafted according to the audience profile and written in native English.
WORK: audience profile, website communication plan, articles, social media posts.